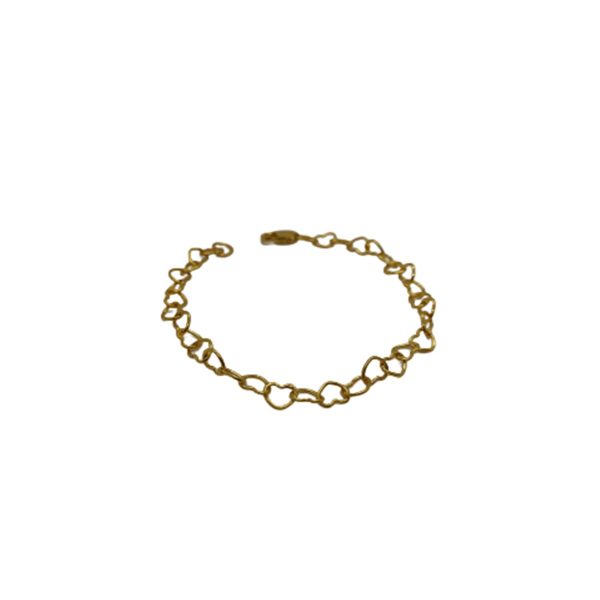 Silver Plain Heart Shape Trace Chain Anklet
Feminine and graceful, this delicate silver anklet is perfect for any woman!
Handmade
Materials: Silver
Description
Give your neck a breezy and rockstar vibe by wearing this handmade anklet created with a plain heart shape trace chain.
Pair it with both casual and formal outfits to complement your style!
Related products