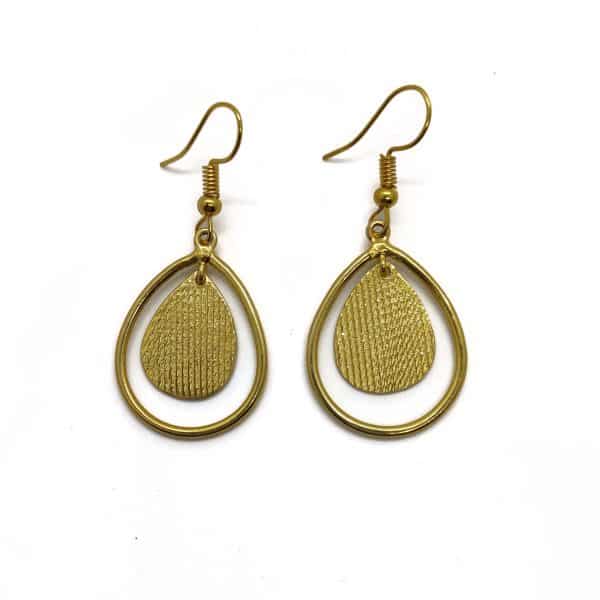 18K Gold Plated Earrings
These earrings are perfect for all occasions. 18K gold plated, they stand out from the crowd and add a touch of class to any outfit.
Description
Our 18K Gold Plated Earrings are a unique, delicate alternative to more traditional designs. These stylish and modern earrings give you the perfect balance of sophistication and simplicity that will go with any clothing style or occasion! Very lightweight, you can wear them all day without feeling weighed down. They're hypoallergenic so they don't irritate sensitive skin. Plus, they're nickel-free to accommodate those with metal allergies!
Related products